LD Falcons reboot after championship season
Posted 8/26/14
Photo by Brian Foster/Picture Perfect Productions
How do you top a championship season, a surprising, historic football campaign like the one Lower Dauphin had in 2013?The Falcons won the District 3 Class AAAA championship …
LD Falcons reboot after championship season
Posted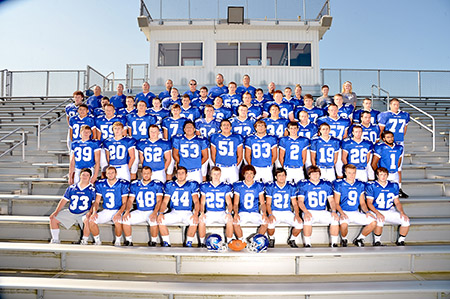 Photo by Brian Foster/Picture Perfect Productions
How do you top a championship season, a surprising, historic football campaign like the one Lower Dauphin had in 2013?

The Falcons won the District 3 Class AAAA championship last year, their first district title since 2003, shared the Mid-Penn Conference Keystone Division crown and shut out six opponents. With several stars from that time gone because of graduation, and a tough division schedule awaiting this fall, how do to tackle a new campaign?


For the full story, CLICK HERE to subscribe to the Press And Journal.
Comments