Mary Sheetz
Posted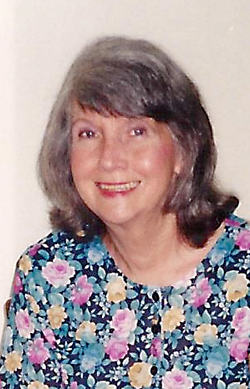 She was born on January 22, 1933 in Harrisburg and was the daughter of the late Charles E. Sr. and Ida E. Frady Quick.
She was a former dietary assistant at the Allegheny Valley School, Hummelstown; was of the Protestant faith; and attended Royalton Emmanuel United Methodist Church.
In addition to her parents, she was preceded in death by her son Charles E. Sheetz Jr., brother Charles E. Quick Jr., and great-grandson David Murray.
She is survived by her daughter Ann Marie O'Donnell of Middletown; grandson Ralph O'Donnell Jr. and wife Tammy Hoffman; and great-grandsons Brandon Murray, Ryan, Jacob, and Jason, all of Middletown.
A Tribute to her life will be held at 11 a.m. on Wednesday, June 5, at the Frank E. Matinchek and Daughter Funeral Home and Cremation Services, Inc., Middletown, with the Rev. Willie Caraballo officiating.
Burial will be in Hillsdale Cemetery, Londonderry Township.
Viewing will be from 10 a.m. until time of service on Wednesday at the funeral home.
Condolences may be shared at www.matinchekanddaughterfuneralhome.com.