Mendel Sohn
Posted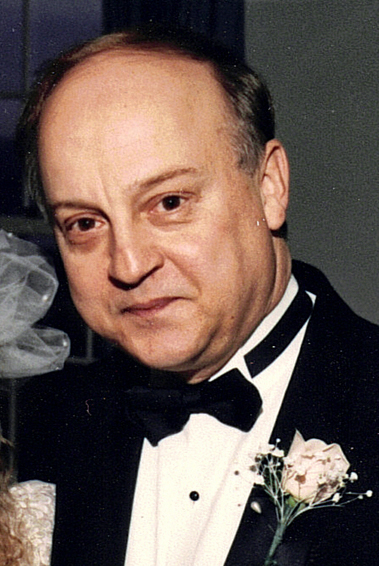 He was born in Hershey on August 5, 1935 and was the son of the late Claude and Madie E. Shoop Sohn.
He was a graduate of the Middletown High School Class of 1953 and Elizabethtown College Class of 1957; he taught history for over 30 years in the Central Dauphin School District; was of the Protestant faith; was an Army veteran during peacetime; was a member of the NRA, the Harrisburg Hunters and Anglers Associations and the Blue Ridge Sportsman Club; and he enjoyed rifle shooting and fly-fishing. His greatest joy were the times spent with his grandchildren.
In addition to his parents he was preceded in death by his daughter Julie E. Sohn.
He is survived by his son Matthew S. Sohn of Harrisburg; a daughter Jennifer E. McDonel of Denver, Pa.; and beloved grandchildren Courtney, Molly, Alea and Marilyn.
A Memorial will be held at 8 p.m. on Thursday, September 20, at the Frank E. Matinchek and Daughter Funeral Home and Cremation Services, Inc., 260 E. Main St., Middletown, with the Rev. Jeff Fisher officiating.
Inurnment will be at the convenience of the family.
Visitation will be from 7 p.m. until time of service on Thursday at the funeral home.
Condolences may be sent online at www.matinchekanddaughterfuneralhome.com.