Paul Brown Sr.
Posted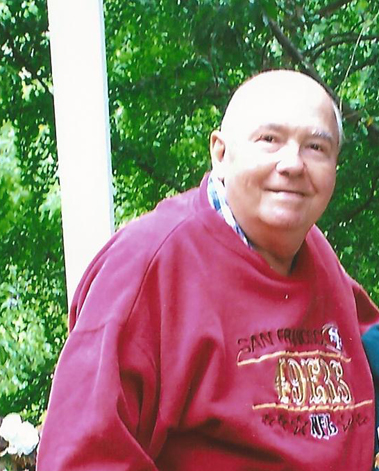 He was born on August 11, 1931 and was the son of the late Owen and Emily V. Drumheiser Brown.
He a retired as a equipment and tool buyer for H.B. McClure Co., Harrisburg; was a member of Fishburn United Methodist Church, Hershey; he was an Army veteran of the Korean War; and he enjoyed history, reading, his wife's cooking and was an avid fan of the San Francisco 49ers.
His greatest joy was his grandchildren and great-grandchildren.
He is survived by his loving wife of 59 years, Mary E. Anderson Brown; three sons Paul F. Jr., husband of Debra Brown of Denver, Pa., David A. Brown, husband of Ellen Willenbecher of Middletown, and Michael D. Brown of Camp Hill; four grandchildren Emily Jacobs, Stephanie Brown, Jodi Brown and Tyler Brown; and two great-grandchildren Ava Jacobs and Luci Brown.
A Tribute to his life was held on Tuesday at the Frank E. Matinchek and Daughter Funeral Home and Cremation Services, Inc., Middletown, with the Rev. John H. Kratz, his pastor officiating.
Burial was in Woodlawn Memorial Gardens, Harrisburg.
Condolences may be shared at www.matinchekanddaughterfuneralhome.com.