Virginia Grogan
Posted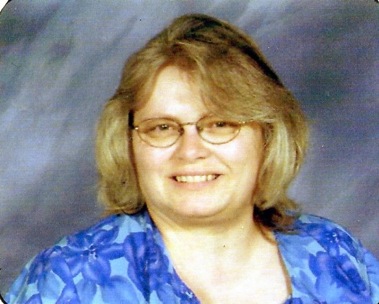 Ginny was retired from the United States Air Force; she had worked for Coleman Bridge as a toll collector; and was a member of Bellamy United Methodist Church, Gloucester, Va., Moose Lodge, and Thousand Trails community.

She was preceded in death by her father Lee Dougherty.

She is survived by her husband Donald Grogan; children Angela Gunn and husband Bo, Thomas E. Grogan and wife Jessica, Cela Koebl and husband Nick, and Curtiss Goins and wife Becky; her mother Helen Rudy Dougherty; sisters Julie Dougherty, and Leann Varner; brothers John Dougherty, Bob Dougherty, and Dave Dougherty; her grandchildren Carri, Taylor, Savannah, Alani, Sebastian, and Braedyn; and a host of aunts, uncles and cousins.

A Memorial service celebrating Ginny's life will be held at 2 p.m. on Saturday, February 2, at Bellamy United Methodist Church, with the Rev. Kenneth Waclo officiating.

Memorial donations may be made to the Grogan Family Fund, c/o Bellamy United Methodist Church, 4870 Chestnut Fork Road, Gloucester, VA 23061.

Arrangements by Andrews Funeral Home, Gloucester, Va.